Dog Training Courses for all ages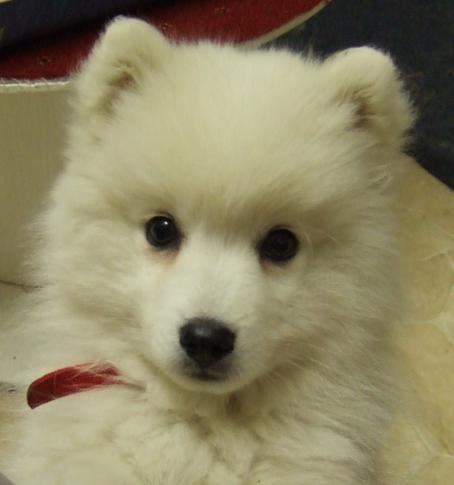 Training Courses for Puppies and Adult dogs
at
The KIlgrimol Girl Guiding centre
Leach Lane, Lytham St Annes
FY8 3AN
It's never too late to start!
"Early Days" Puppy Foundation Classes

Pet Dog Obedience Course
New Course Dates:
Due to the Coronavirus, all group classes have been suspended, and I will not be doing visits to people's homes.
However, being stuck in the house with an untrained dog could be a nightmare, so if you are struggling and need help with your puppy or dog, I can now offer one to one training/ behaviour consultation via Skype.
It's never too late to brush up their training!
If you are interested, contact me on 07599 794734 or e-mail freshstartpbt@gmail.com
GIVE YOUR NEW PUPPY A GREAT START IN THE EARLY DAYS PUPPY FOUNDATIONCOURSE

This is now a six session programme or 1/2 hr one to one lessons, for younger puppies (12-20 weeks when they start) While normal socialisation is difficult at present, we can still start some gentle training such as loose lead walking, recall, and learning self control. You get handouts to help you and at the end they will get The Kennel Club Good Citizen Puppy Foundation Award and their first rosette!
IF YOUR PUPPY IS OLDER OR YOU HAVE A REHOMED DOG YOU CAN CONTINUE ON THE PET DOG OBEDIENCE COURSE WHICH WOULD BE A FURTHER 6 WEEK ONE TO ONE PROGRAMME.

The aim of this course it to provide basic pet manners and obedience for older adolescent pups and adult dogs so you can have a dog you feel proud to take out and about. It builds on early training and maintains socialisation skills as they grow up. We use scientifically proven reward based methods as recommended by Vets and Behaviourists. It also gives you the basic groundwork to be able to go on to other activities such as agility, obedience, gun dog training etc. You are sent handouts and other information to help you practise at home. At the end of this course you will get a Certificate and be eligible to do follow on Improver training to work towards APDT Good Companion Awards and do Mini Agility, Hoopers and other fun activities.
PLEASE NOTE: These classes are not suitable for dogs with fear or aggression problems as they would be too stressed and need specialised help. Contact me or give me a call to arrange 121 training.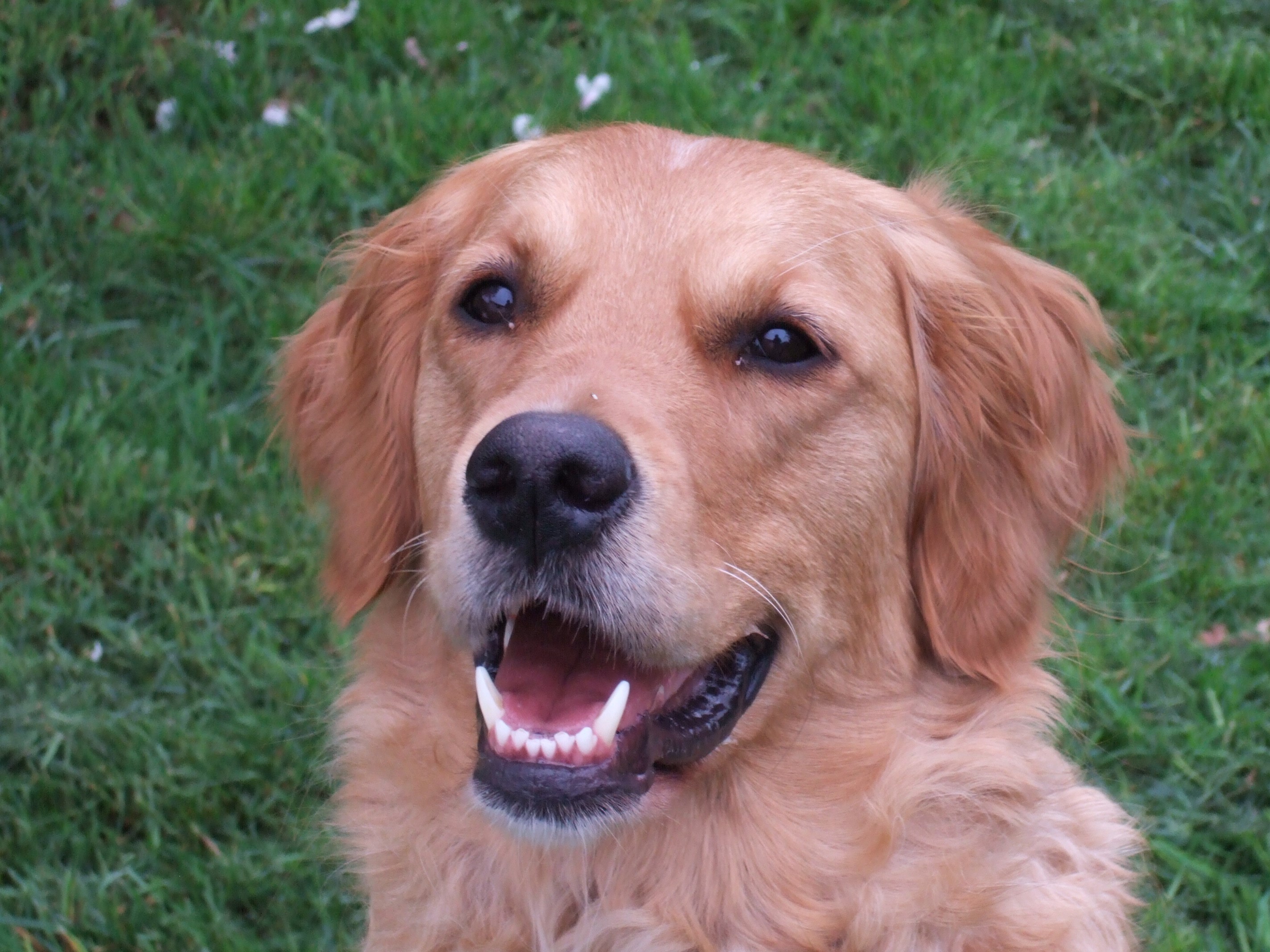 © Copyright Fresh Start PBT