Dog training is still an unregulated industry and it can be difficult to know who to choose to help you train your dog. Members of the
Association of Pet Dog Trainers (APDT)
have to undergo assessment, do regular continued professional development and follow an ethical code of conduct. In recent years there has been a lot more scientific research into dog behaviour and how they learn best resulting in many improved ideas to train them more humanely. By choosing an APDT trainer, you can be reassured that all training will be "Kind ,Fair and Effective" using modern, positive reward-based methods as recommended by leading behaviour experts and vets.
Experience & Qualifications
I first started dog training with a family dog back in the '80s. In those days a lot of training was done using physical coercion and punishments, and dogs who could not comply were considered "stubborn" or even untrainable. There had to be a better way and I devoted myself to learning the best ways to help dogs and their owners.
I started by running puppy classes for Ipswich Dog Training Club for 8 years while at the same time studying to gain the knowledge required for my chosen career path as a behaviour counsellor and pet dog trainer. In 2001 I graduated with an OU degree in Natural Sciences with Biology and a HE Certificate in Applied Animal Behaviour from Southampton University, and I went into practise as a canine rehabilitation trainer and behaviour counsellor. I have been a member of the APDT for 17 years and in 2003, together with a colleague I set up Freston Pet Dog Training, dedicated to using positive reward-based methods to train pet dogs. We ran successful Pet Dog Obedience, Puppy Socialisation and Kennel Club Good Citizen Dog Scheme classes for young dogs and puppies. I also did home visits, one to one and rehabilitation training for dogs with problems who are often referred to me from local vets, rescue centres and other trainers. More recently I have been helping prepare some of the retired Greyhounds from Greyhound Trust: Suffolk for new lives as pet dogs.
Continued Professional Development
I have continued to improve my knowledge and skills and keep up to date by attending many seminars and workshops on canine and feline behaviour such as those run by the Association of Pet Behaviour Counsellors, Clicker Expo and other experts in the field. In 2015 I became a full member of the Pet Professional Guild of the British Isles, allowing me further opportunities to keep abreast of new research and dog training ideas.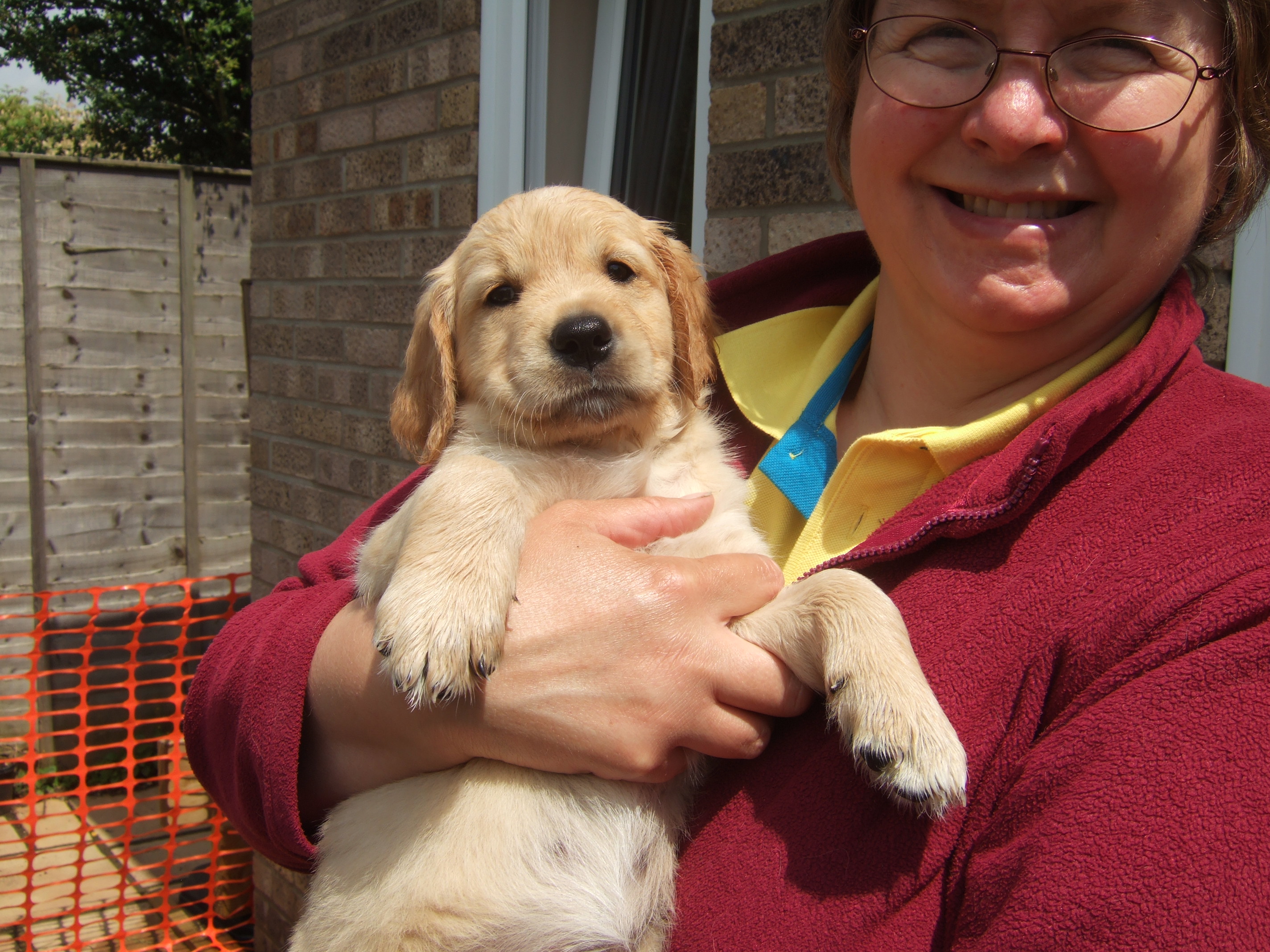 © Copyright Fresh Start PBT