Fun, Practical Dog and Puppy Training & Behaviour Consultation
Keyna Mullany BSc(Hons) MAPDT 00615
Positive Reward-based Training and Behaviour Consultation for Puppies and Adult Dogs in Lytham St Annes, Blackpool & The Fylde.
Pet Dog and Puppy Training Classes held in Lytham St Annes
Evening and Daytime classes now available.
Tel: 07599 794734
Coronavirus Update
Due to the restrictions caused by the Coronavirus, "face to face" group training and home visits are not possible at this time. However, if you are stuck at home, having problems with your dog and would like some help, I can now offer one to one training at an outdoor venue and behaviour consultations by video calling. Please call 07599 794734 or email: freshstartpbt@gmail.com to arrange it and you can then pay via the
STORE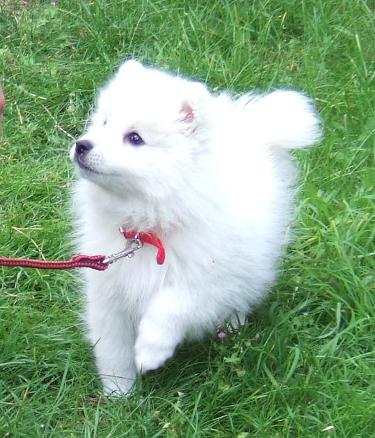 Dog Training S
ervices
Owning a dog should be a wonderful experience and going training is an important part of building that relationship and having a well behaved pet. However, there are many reasons why it might be difficult to attend regular classes and at the end of the day, the most important place for your dog to be well behaved is at home and out and about with you. One to one training at times to suit, in the comfort and familiar surroundings of your own home in the perfect answer!
O
ne to One Pet Dog Obedience
Home visits andEarly Training for new puppies
Rehabilitation Training for reactive dogs.
Learn how to improve your dog's loose lead walking, recall and coping with distractions. take your training out of the dog school and back garden and into the real world. Pick up some dog trainers' "inside secrets" to help you turn your dog into a canine model citizen.
Raising your first puppy can be a daunting task. A Home Visit can be helpful in dealing with those early problems such as play biting, housetraining and chewing. The 6 week Early Days 121 Course will help the puppy get used to the world in a gentle way and grow up be a confident and happy dog.
If your dog is fearful, aggressive or has other behavioural issues which cannot be solved in a group class, Behaviour Counselling and 121 sessions at times to suit you can be the answer.
We would work together at you and your dog's pace to find the best way to improve things.
Over 20 years of experience running Pet Dog Obedience and Puppy SocialisationCourses,
Kind, practical and fun training methods which dogs really enjoy while they are learning!
Help with canine behaviour problems, adopting a flexible and individual approach for you and your pet.
Hundreds of satisfied clients and happy dogs! Read testimonials here1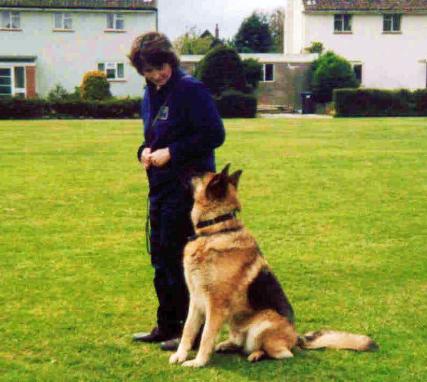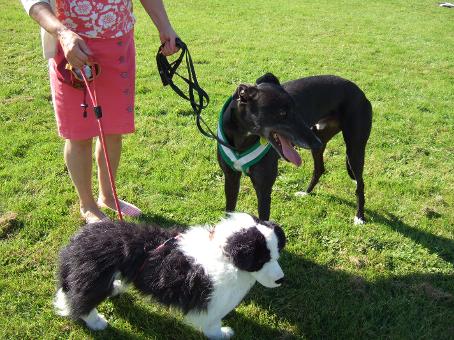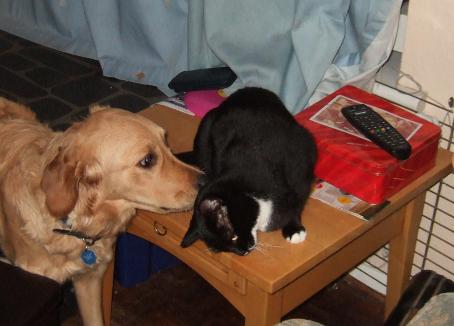 Words from a Client
Keyna has a remarkable skill and understanding of dogs. She has given us a huge amount of support with our Labrador Bronte. Bronte was re-homed with us at 8 months old and was very sensitive and fearful of objects, street furniture, vehicles. The advice and support she gave us including a home visit has been invaluable so much so that within a year we now have a much more balanced and happy dog to the extent that she achieved the Good Citizen Bronze Award. A remarkable achievement as when she first came to us she would lie down all the time and couldn`t walk along a street. Now she enjoys life to the full.
We could not give Keyna a higher recommendation for her work with dogs.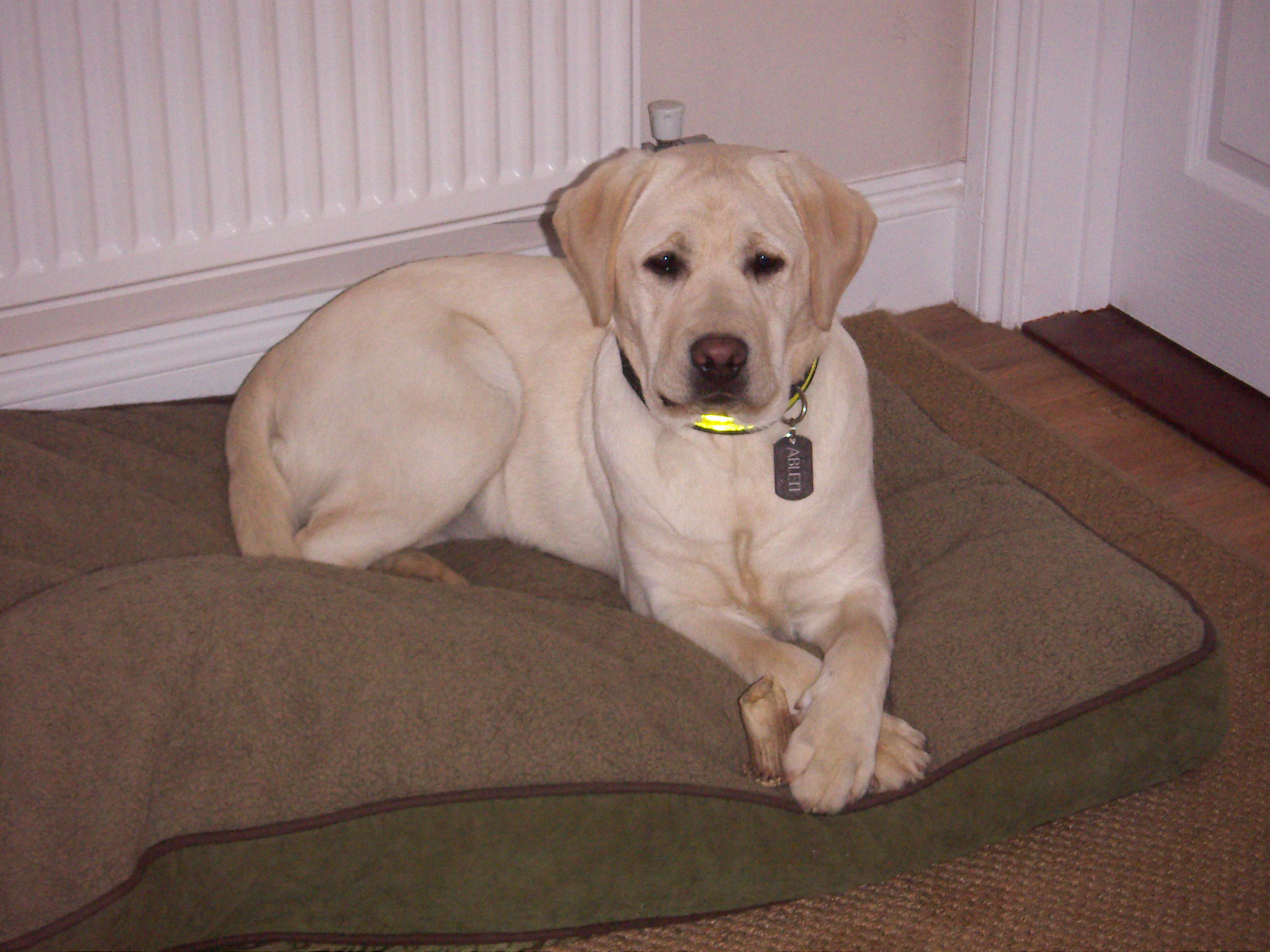 © Copyright Fresh Start PBT